Improve Your Severna Park, MD Home's Indoor Air Quality With Bayside Heating & Cooling
According to the EPA, the air inside your home could be up to 100 times more polluted than the air outdoors. Without the right balance of temperature, humidity, lighting and outdoor air, your home is susceptible to trapping contaminants, bacteria and dust mites that can take a detrimental toll on your health. That's why Bayside Heating and Cooling offers various products and services to help improve your indoor air quality and keep you feeling hale and hearty at home.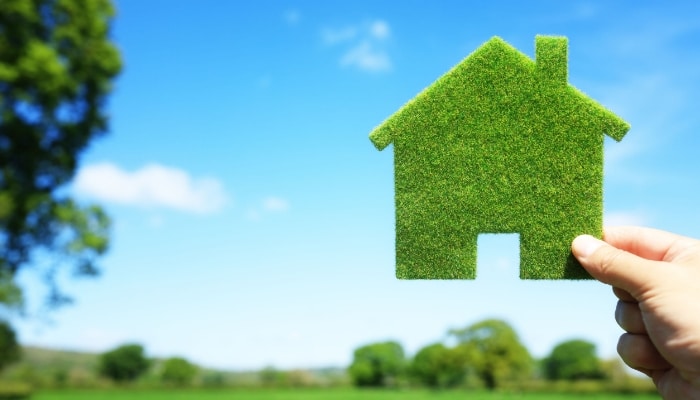 What Causes Poor Indoor Air Quality?
Some common factors that influence your home's air quality include:
Poor ventilation, making your home "airtight" and lacking fresh outdoor air
High humidity, excess moisture from leaks or flooding
Construction or remodeling that causes dust
Other factors that contaminate the outdoor air being brought into your home
What Are The Negative Health Effects Of Poor Indoor Air Quality?
The effects that bad indoor air quality can have on your health vary depending on the level of contamination in your home and the existing health of an individual. Effects can include nose and throat irritation, headaches, congestion, bacterial and viral infections and asthmatic episodes. Long-term exposure to substandard indoor air quality can lead to respiratory diseases, heart disease and even cancer.
What Can Bayside Do To Help My Home's Indoor Air Quality?
Bayside Heating and Cooling offers a variety of products and services to remedy the problem of contaminated air. These include ductwork services and trusted Aprilaire brand products such as:
Air purifiers
Whole home humidifiers
Whole house ventilation systems
Furnace filters
UV light systems
Electronic air filters
Interested In Learning More?
Unsure of the best indoor air quality solution for your home? Our experienced technicians can help you determine the best fit for your needs. Message us online or call 410-544-2665 today!