State Of The Art HVAC Systems For Your Severna Park, MD Home's Heating & Cooling Needs
When it comes to finding the perfect HVAC system for your home, our knowledgeable technicians take into account the size of your home, its insulation and outside influences like exterior shade and the direction your home faces. Our top priority is keeping you comfortable in your home at a reasonable price. With over 10 years of experience providing heating and cooling systems and products to Severna Park, MD area customers, we're known as the company to trust for cost-effective comfort solutions.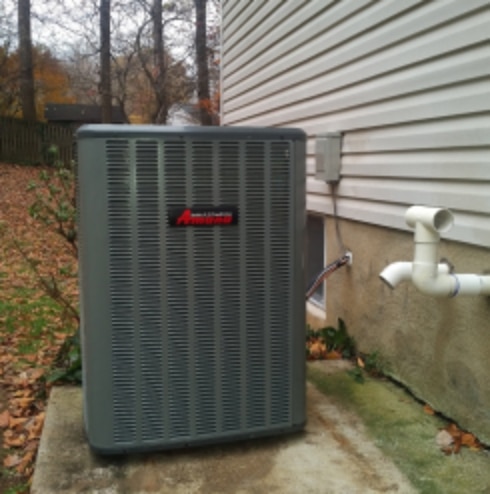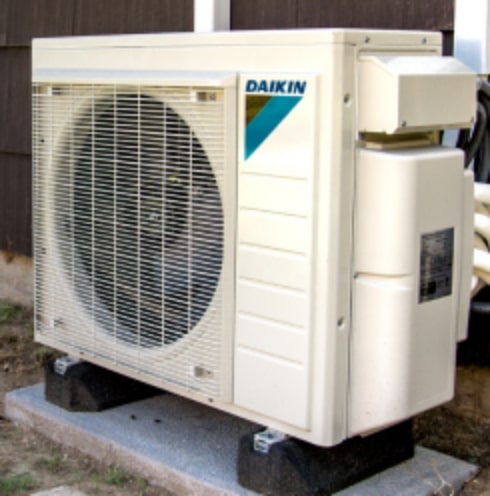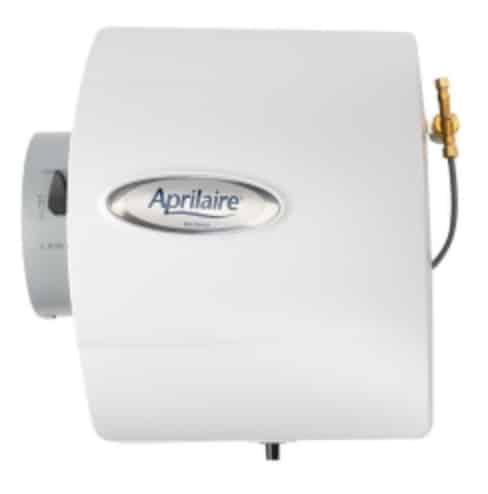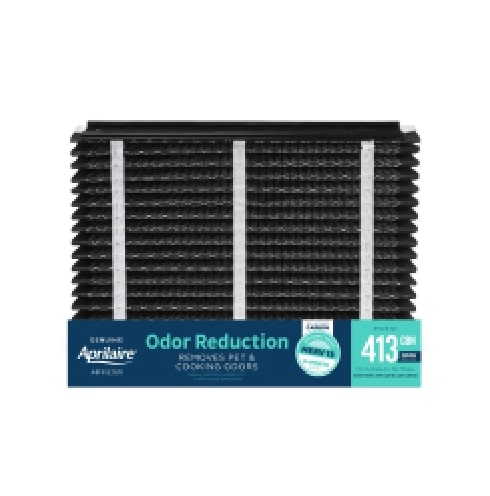 Aprilaire High-Efficiency Air Filters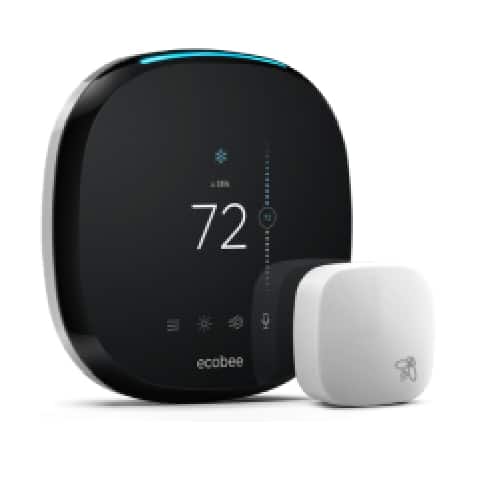 REME Halo Air Purifier Lights
We offer 10 year warranties on replacement units and are a trusted dealer of Amana products, which come with a limited lifetime warranty.
Unsure Of The Best HVAC System For Your Home?
Having many different options can be confusing and overwhelming if you don't know much about HVAC systems and how they work. Our friendly technicians would be happy to help you understand what your home needs and help you make a smart decision that you'll be satisfied with for years to come. Message us online or give us a call at 410-544-2665 today!