Professional Air Conditioning Maintenance For Your Severna Park, MD Home
Catching minor AC problems before they turn into complex, costly repairs is crucial when it comes to keeping your air conditioning system in good shape.
At Bayside Heating and Cooling, we offer HVAC maintenance agreements that allow our experienced technicians to find these problems for you, saving you money and keeping your system healthy.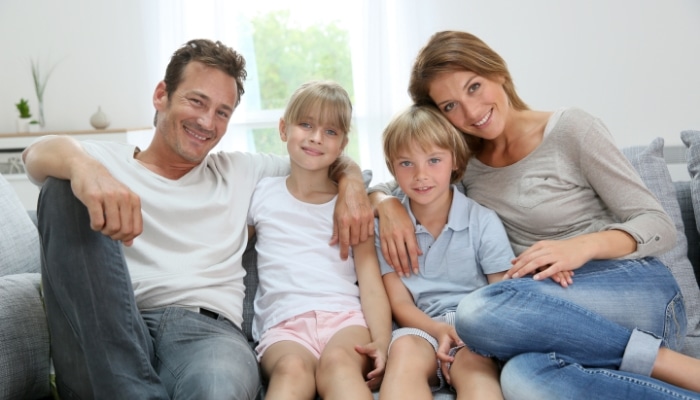 What Do Our Maintenance Agreements Include?
Performed seasonally in the spring, our maintenance agreements ensure that our technicians will:
Check the fan compressor and other parts for proper function
Check register temperatures for proper cooling
Check airflow through the system
Address any concerns you have and diagnose issues with your AC
Why Do I Need Regular AC Maintenance?
Maintenance may not seem necessary when your AC appears to be working fine, but when a simple problem is left untouched it can quickly become complex and expensive to repair. Why is maintaining your system the smartest decision in the long term?
System Longevity - Extend the life of your AC system so you can put off replacing it as long as possible.
Save Money - Avoid costly repairs in the long term by catching minor repairs now.
Maintain Efficiency - Keep your AC from driving up your energy costs and enjoy a comfortable home.
Avoid Breakdowns - Make sure your system doesn't fail on a hot summer day when you need it most.
Want To Learn More About Air Conditioner Maintenance?
To learn more about extending the life of your AC, get a price quote, or schedule an appointment, contact Bayside Heating and Cooling. Our experienced technicians will be more than happy to listen to your concerns and help keep your comfortable in your home for years to come. Send us a message online or call 410-544-2665 today!