Professional Maintenance To Extend The Life Of Your Severna Park, MD Home's Heating System
When it comes to avoiding complex and expensive repairs on your furnace, catching minor problems before they escalate is key. Bayside Heating and Cooling offers furnace maintenance to our Severna Park, MD area customers to minimize repair costs and keep your furnace running efficiently and reliably. By scheduling regular heating maintenance checks with Bayside Heating and Cooling, you can rest assured that our experienced technicians will make sure your system is running smoothly and efficiently for years to come.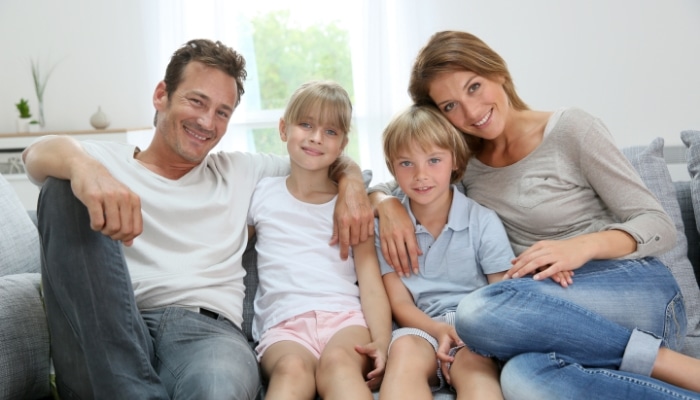 Why Do I Need Regular Furnace Maintenance?
Though your furnace may appear to be running smoothly, a simple issue that goes left unnoticed can turn into a major problem that requires more time, effort, and money to repair. Why is it so important to have an expert take a look at your heating system regularly? Read on:
Efficiency - Maintain your system to avoid increasing energy costs
Longevity - Keep your system operating at its best for as long as possible
Cost-effective - Avoid expensive, complex repairs and abnormally high energy bills
Fewer emergencies - Feel secure knowing the chances of system failure are lower
What's Included In A Bayside Heating & Cooling Furnace Tune-Up?
Our friendly, highly-trained technicians will:
Inspect all equipment and moving parts of your system
Measure airflow to make sure heat is distributed sufficiently and evenly throughout your home
Check register temperatures
Listen to any concerns you may have and discuss any problems found in your furnace
Call Bayside For All Your Heating Maintenance Needs
Taking care of your system just makes sense. It saves you money, provides for your comfort and ensures you won't have to worry about a replacement for a long time to come. Let Bayside help keep your system humming along. Send us a message online or give us a call at 410-544-2665 today!