Enjoy Cleaner Air In Your Severna Park, MD Home With Our Air Purifiers
When it comes to staying healthy and comfortable in your home, indoor air quality is essential. Bayside Heating and Cooling offers a simple solution to poor indoor air quality. An air purifier also referred to as an air cleaner or air filtration system, is installed directly into your HVAC system and removes pollutants before they invade your living space. The Air Scrubber Plus cleans, freshens and purifies the air in your home. It actively treats the air by continually sending out ActivePure scrubbers throughout your home to help reduce chemicals, dangerous contaminants, mold, odors and pollutants in the air.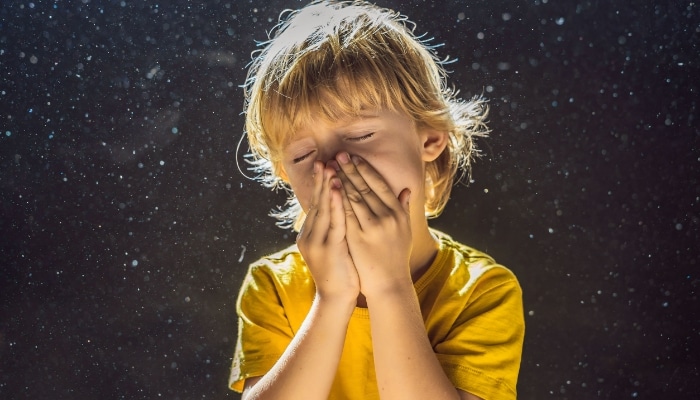 Air Purifiers Improve Indoor Air Quality & Keep You Healthy
Even though we can't always see pollutants in the air, allergens, dust, pesticides, pollen, bacteria and more can be found in your home, impeding your comfort and impacting your health. Air purifiers release naturally occurring oxidizers that kill bacteria, mold, gases, and odors so that when your HVAC system is running your indoor air quality is improving. Bayside Heating and Cooling installs whole-house air purifiers to ensure our customers benefit from the highest quality air cleaning solutions available today.
Why Choose Us For Your Air Purifying Needs?
Knowledgeable Technicians - We offer quality service and effective indoor air quality solutions based on years of experience.
Fast Response - Technicians will respond to your needs in 24 hours, usually less.
Affordable Solutions - We strive to find solutions that last at a price that won't break the bank.
Friendly Service - Creating strong relationships with our customers and putting your satisfaction first is our goal.
Let Bayside Heating & Cooling Clear Your Air
Want to know more about our whole home air purifiers or any other indoor air quality products we offer? Send us a message online or call 410-544-2665 today!