Stay Cool In Your Severna Park, MD Home With Expert Air Conditioning Replacement
When the summer heat hits you'll want an AC unit that effectively cools your home. Is your air conditioning unable to keep up? You may want to consider replacing your AC unit if it is no longer functioning properly, or at all - anything that keeps it from meeting your cooling needs.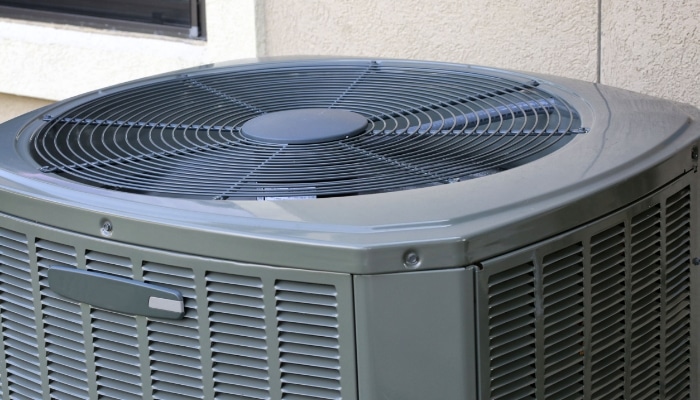 When Do You Need An Air Conditioning Replacement?
Not sure if you could benefit from a replacement system? Check out these important reasons to call Bayside Heating and Cooling and schedule the installation of your new unit today:
If your unit is 10 years or older, it may need to be replaced.
If the system is no longer under warranty and requires frequent, expensive repairs, it may cost less to replace it in its entirety.
If your current unit is not effectively cooling your house and is raising your monthly energy bill.
If you're building a new addition to your home and your current system is not sufficient for the new capacity.
What Are My Replacement Options?
Each home or business will have different heating and cooling needs based on its size, shape, capacity and other factors. Below is a list of options that can meet your needs. Bayside Heating and Cooling installs all major types of units:
Heat Pumps - These systems provide both heating and cooling and are most commonly used in areas with mild heating and cooling needs. They are 3-4 times more energy efficient than electrical resistance heaters, saving you money on your monthly energy costs.
Split Units - These are the most common units found in the US. They are best paired with a central furnace because they can share the ductwork.
Packaged Central AC - This type combines the evaporator, condenser and compressor into a single unit. They can be used in homes or in businesses in small commercial buildings.
Ductless Mini-Split Systems - This is a great choice for houses without ductwork.
Need A New Unit? Give Us A Call
To go over replacement options for your home to ensure you've got the right system, talk to the experts here at Bayside Heating and Cooling. Use our convenient online contact form or give us a call at 410-544-2665 today!