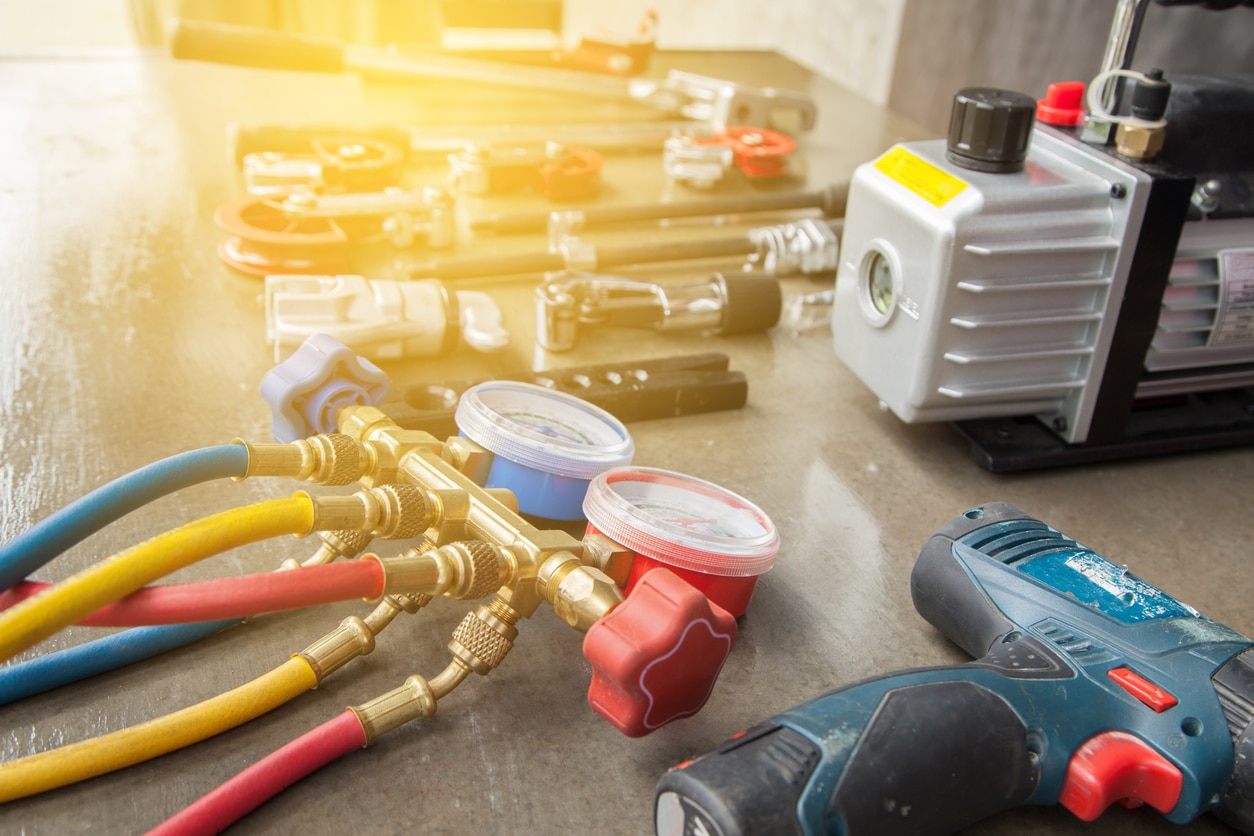 [fusion_builder_container hundred_percent="no" equal_height_columns="no" menu_anchor="" hide_on_mobile="small-visibility,medium-visibility,large-visibility" class="" id="" background_color="" background_image="" background_position="center center" background_repeat="no-repeat" fade="no" background_parallax="none" parallax_speed="0.3″ video_mp4="" video_webm="" video_ogv="" video_url="" video_aspect_ratio="16:9″ video_loop="yes" video_mute="yes" overlay_color="" video_preview_image="" border_size="" border_color="" border_style="solid" padding_top="" padding_bottom="" padding_left="" padding_right=""][fusion_builder_row][fusion_builder_column type="1_1″ layout="1_1″ background_position="left top" background_color="" border_size="" border_color="" border_style="solid" border_position="all" spacing="yes" background_image="" background_repeat="no-repeat" padding_top="" padding_right="" padding_bottom="" padding_left="" margin_top="0px" margin_bottom="0px" class="" id="" animation_type="" animation_speed="0.3″ animation_direction="left" hide_on_mobile="small-visibility,medium-visibility,large-visibility" center_content="no" last="no" min_height="" hover_type="none" link=""][fusion_text]
Your air conditioner could be screaming for help. If you aren't paying attention, you'll ignore the warning signs and end up with a broken AC. Before you find yourself with no cool air, call out an AC service in Severna Park, MD for assistance. They can perform a tune-up and keep your cooling system in shape.
1. You Notice Warm Air
The first time you turn on your air conditioner for the spring, you might notice warm air blowing out of the vent. If you think it's just your system warming up for the new season, think again. It's not normal for an air conditioner to blow out warm air, and this is a sign you need maintenance work.
The warm air results in higher energy bills because your system will constantly run. Furthermore, it makes your HVAC system work much harder than it normally does. Even worse, it leaves you forever uncomfortable. There's nothing worse than warm air blowing on you on a hot day. 
If your system only produces warm air, you could have any range of issues. For instance, you might have a dirty filter. But there's also a chance you have a refrigerant leak or frozen evaporator coils. Check the filters and replace them if they seem dirty. Other than that, the best thing to do is to call an expert heating and cooling service. They can troubleshoot and make any necessary repairs. 
2. You Hear Strange Noises
It's not unusual to hear a click as your air conditioner kicks on. But hearing loud and jarring noises isn't normal, and is a sign you have trouble within the system. You might notice a whooshing or a knocking as the air flows. If you hear abnormal sounds, contact an HVAC professional for help.
To the untrained ear, it's difficult to know what strange sounds in the AC mean. That said, you might be able to do some troubleshooting on your own. If you hear screeching, you could have a refrigerant leak. Meanwhile, squealing indicates a loose belt.
There's always a chance the strange noise is a one-off experience. That said, you shouldn't take any chances. Your air conditioner could be minutes away from failing you. Rather than wait for your HVAC to stop working, contact a professional and have them inspect your system. A reputable technician will determine whether the noise is normal or unusual. With an early repair, you may be able to save yourself the trouble of a broken AC.
3. Spike in Your Utility Bills
If you've lived in your home for longer than a year, you probably know what to expect from your utility bills every month. Your June bill is probably similar every year, with the exception of a small fluctuation. If your utility bill is abnormally high, you have a problem.
Fortunately, your air conditioner may not be in disrepair. The issue could be something as simple as needing an annual tune-up. If you have a dirty filter, dirty coils, or debris surrounding your condenser, your system draws more power. This increases your energy bills. 
When an HVAC technician performs maintenance on your system, they make sure there are no obstacles keeping your air conditioner from being at its best. You can experience lower energy bills and reduce your need for AC repair.
4. High Humidity
Too much humidity in your home is a sign your AC needs some attention. Although you might not realize it, one of the purposes of your air conditioner is to remove moisture from the air inside your home. If your AC isn't properly working, it won't improve the humidity level. 
It's easy to notice when your home has excess moisture. The air feels damp, and you might smell a moldy odor. In any case, there's a good chance you have a refrigerant leak. When an HVAC system doesn't have enough refrigerant, it puts out cool but humid air. 
Checking for a refrigerant leak is simple. If you walk out to your condenser unit, you might notice a puddle nearby. Typically, this means you have a refrigerant leak and your system needs a repair. Call a professional to confirm and fix the leak. 
5. Weak Airflow
Your home needs steady air flow to remain cool. But if you have a dirty filter or blocked air ducts, you're sure to have poor air flow. Once again, you should consider calling in a professional for assistance. 
A dirty filter is something you can attempt to handle on your own. In fact, you should always make an effort to change out your air filters. You save money on energy bills, increase the cooling ability of your system, and prevent future issues.
If you have a clogged air duct, the problem isn't as easy to resolve. There's no easy DIY way to clean your air ducts. To remove the particles that accumulate in your ducts, you need to hire a professional. They have the tools and experience needed to safely clean out your ducts. Once every three to five years, you should hire someone to do the job.
Schedule Your AC Service in Severna Park, MD
If you don't receive regular AC maintenance, you can be sure you'll experience trouble with your system at some point. It's never a good idea to wait for the signs of trouble to call for service. By then, your system could already have damage to it, and you may need a costly repair.
The best way to keep your air conditioner in good shape is to be proactive. At least once a year, book a maintenance call from your trusted HVAC provider. They'll perform all the little details – check your filters, lubricate bearings, and look for refrigerant leaks. If there are any issues, your technician can spot them early on and repair them.
The next time you need AC service in Severna Park, MD, give us a call at Bayside Heating and Cooling. We have maintenance plans designed to keep your air conditioner working well all season long. Contact us today and learn more. 
[/fusion_text][/fusion_builder_column][/fusion_builder_row][/fusion_builder_container]